GET TO KNOW US
Learn about the New Anderthal Group
Discover how the power of our innovative tech solutions, extensive expertise, and collaborative approach, can propel your organization to new heights of success in today's dynamic business
Welcome to
New Anderthal
Where innovation meets impact
The New Anderthal Group is a respected organization dedicated to driving transformative change. Our steadfast commitment to innovation empowers businesses and individuals to thrive in an ever-evolving landscape. With our comprehensive expertise, rigorous research, and strategic partnerships, we deliver tangible results that make a lasting impact.
12+ Industries Covered
Impacting industries ranging from Technology, Utilities, Telco's and Financial Services across 4 continents.
8 Strategic technology Partners
A multitude of certified consultants by our partners: AWS, Google Cloud, Appian, Cisco, Microsoft, OutSystems, AWS, Fujitsu, Workato and others.
680+ Consultants
With 680+ consultants, we bring added power and competencies to businesses that need to adapt to a new digital world.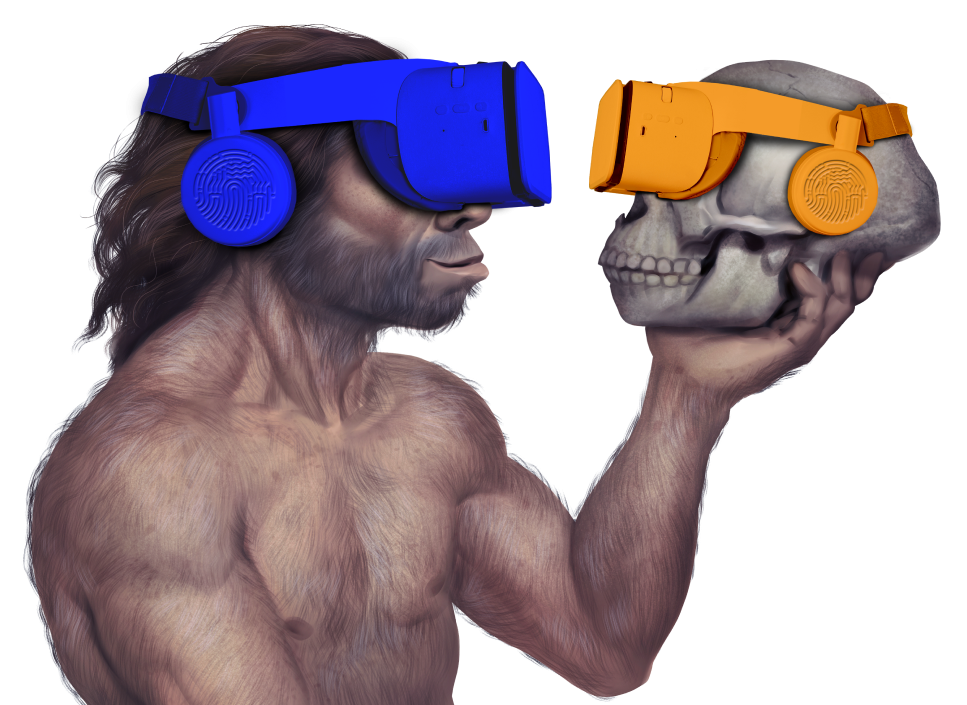 Our Story
Adaptation to the digital world brings forth a new stage in human evolution, and it has a name: New Anderthal. The group is part of this race that aims to assist individuals and companies in taking the transformative step towards digital evolution. With the ecosystem that support all services the group offers, the vocation of this "race" becomes clear, as does the nature of this "race."
The name gained further reinforcement through studies conducted in the same year: from the research on the Neanderthal Man, credited with the invention of fire, teamwork, and symbolic capacity, it has proven that in the genetic makeup of the Neanderthal Man we inherited (2 to 3%), there is a greater propensity for the adoption of new technologies. We remain human while evolving as such.
New Anderthal DNA
Learn about our Vision
Our journey began with a vision to challenge the status quo and push the boundaries of what is possible. Bringing together a diverse team of experts from various disciplines, we harnessed the power of collective thinking to ignite a spark of transformation.
Transformative solutions with a multidisciplinary team that combines cutting-edge technology, research and business strategies.
Develop ground-breaking products to revolutionize industries.
Empower organizations and individuals to thrive in a rapidly evolving world.
Shape the future by pushing boundaries and redefining what's possible.
Our Strengths
Industry Expertise
In the context of digital transformation, we firmly believe that a one-size-fits-all approach is inadequate. Therefore, our daily endeavour revolves around comprehending the distinctive challenges faced by each sector. This understanding gives us the confidence to effectively explore exceptional opportunities that arise when facilitating the transformation of specific types of businesses.
Technology Expertise
We hold the perspective that achieving technological proficiency is an ongoing journey that demands unwavering dedication and humility. This modesty is rooted in the recognition that amid the rapid pace of change, we might encounter gaps in our knowledge. However, our history of triumphant implementations and the perpetual culture of innovation that surrounds us empower us to offer our customers a sustainable competitive advantage.
Human Empathy
We hold a deep regard for the individuals within our sphere, encompassing clients, employees, and partners alike. Our commitment involves a thorough understanding of their needs, ambitions, and obstacles. Nurturing an atmosphere of empathy, we establish authentic connections founded on trust, respect, and compassion. This empathic approach not only amplifies our capacity to provide customized solutions but also nurtures a constructive and encouraging ambiance throughout our organization.
Agility
We acknowledge the unceasing nature of change, recognizing that adaptability stands as a pivotal factor in achieving enduring growth and triumph. Our efforts are centered around cultivating a culture that places high esteem on flexibility, creativity, and the eagerness to welcome novel concepts. Through this stance, we equip our teams to traverse uncertainties with assurance and render judicious choices within a dynamic setting. By embracing agility, we consistently fine-tune our strategies and methodologies, positioning ourselves as frontrunners within the IT/SI industry.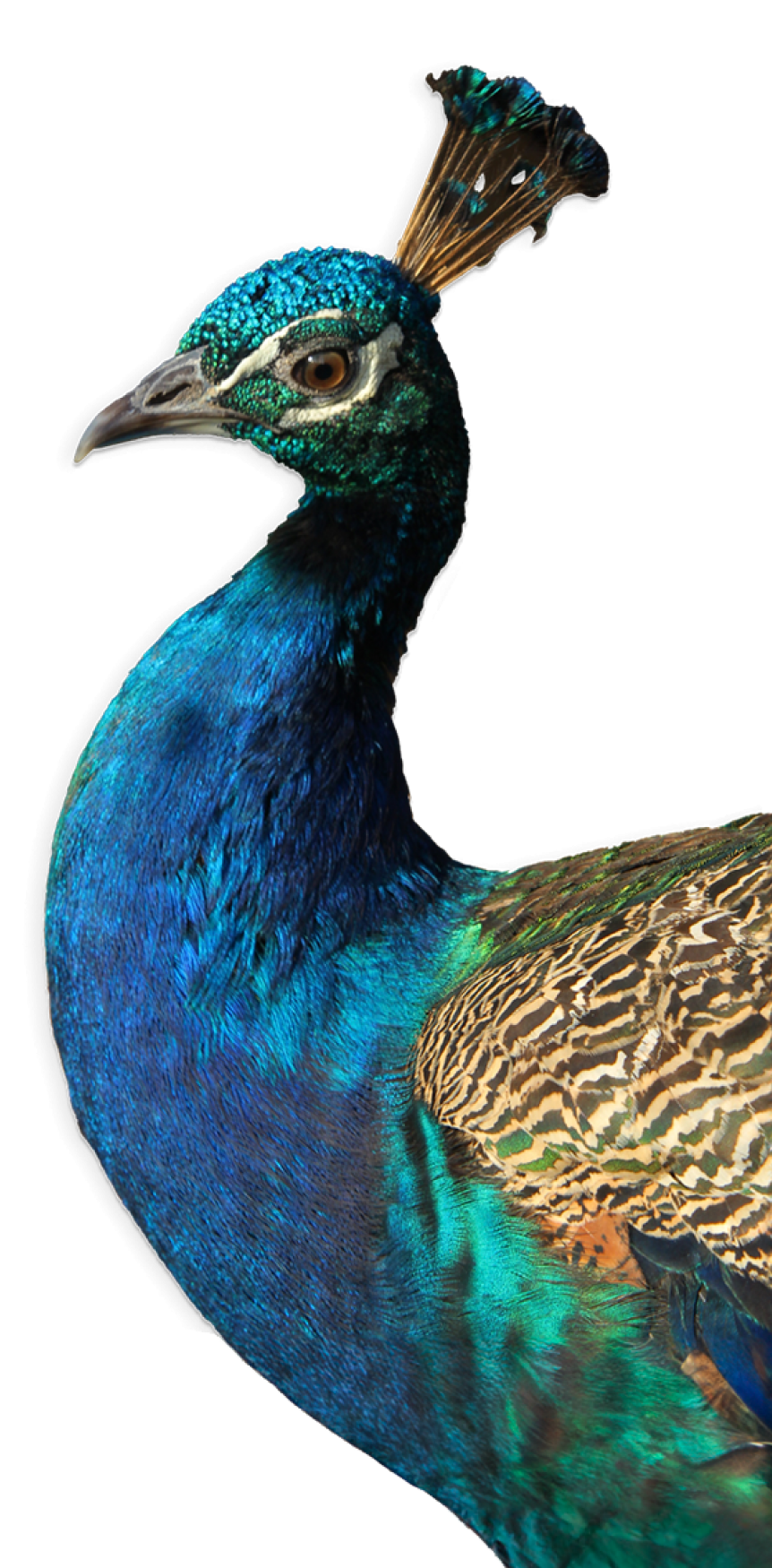 meet us
Executive Comitee and Directors