our purpose
We empower companies at the forefront of digital transformation: adding speed, quality and human talent
New Anderthal is a reputable IT consultancy group that emerged in response to the global need for companies to succeed in a digital race, unlocking their full potential, improving business operations, and creating new value and experiences for their customers while growing.
We firmly believe that digitalization goes beyond acquiring technology. It encompasses the ability to adapt to a more digital future. Therefore, developing a new generation of skills and expertise is the path to technological evolution.
Leveraging the group digital ecosystem to add value to clients through our broad IT consultancy and services
Ready to supercharge your business growth with us?
Consulting
To understand your core business challenges and leverage our industry-specific expertise and knowledge of emerging technologies.
Expertise
Tech skills and solutions that drive strategic innovation, Technology Discovery, Ideation and Collaboration.
Talent
Team extension to ensure technological capacity, flexibility and agility to tackle the talent shortage and reinforce the tech delivery to meet your business demands at their peak.
Learning
We invest and promote a learning environment to manage innovative digital programs to benefit the community, impacting ours and our clients' teams.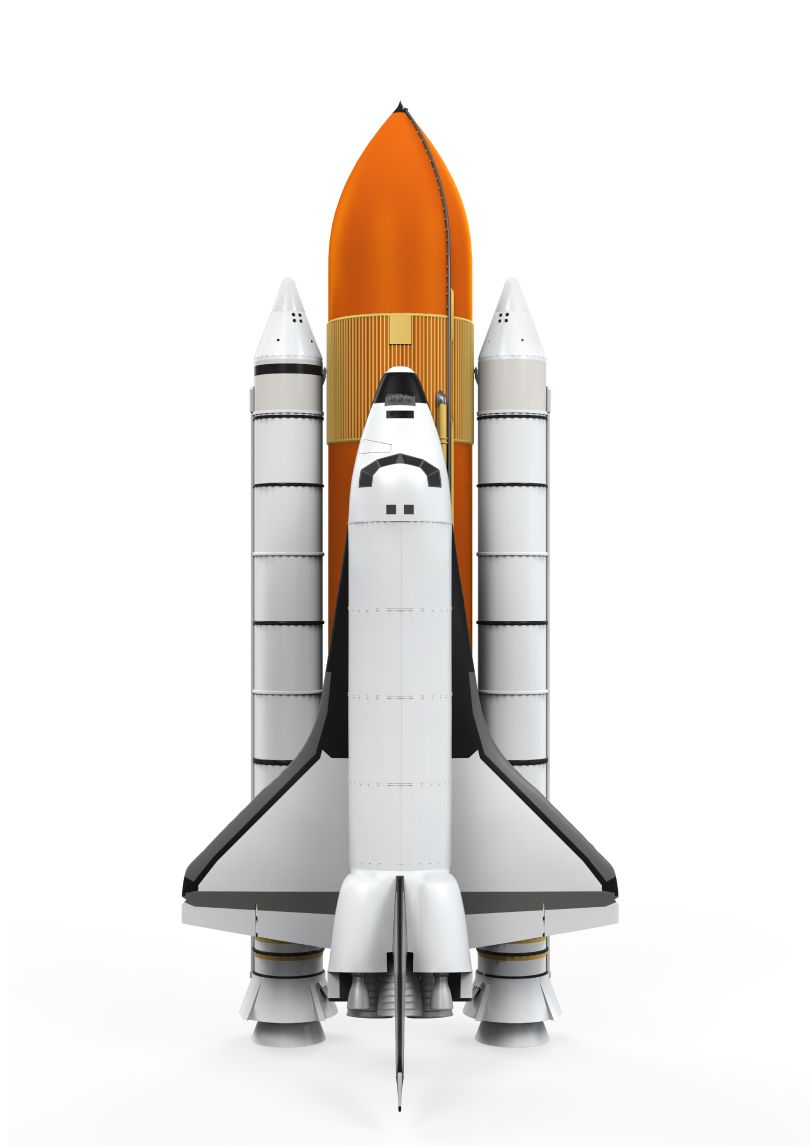 Snapshot
Let's speed things up together
All our accomplishments have emerged from the synergistic fusion of three potent forces: the unwavering ambition of our founders to consistently attain excellence, the professional impetus of our team to strive for greatness, and the trust, collaboration, and shared vision of our esteemed clients.
We are sharing our talent with the world.
Together we will not stop here.
We have that confidence.
New Anderthal tech expertise
All the expertise you need to grow
Discover how the power of our innovative tech solutions, extensive expertise, and collaborative approach, can propel your organization to new heights of success in today's dynamic business landscape.
Success Stories
Explore our Success Stories
Strategy and digital creativity for Corporate and Investor Portal

Strategy & Consulting

Electric Vehicle Charging: Interoperability, Scalability, and User Convenience

Brand Experience | UI/UX

Technical Services and Management

Smart & Agile Development

Implementation of a Cloud Infrastructure

Cloud

New UX/UI Concept and Solution Approved in PoC and implemented Globally

Brand Experience | UI/UX

Global Consulting Services of Content Migration and Modernization

Big Data & Analytics

Business Process Management Platform

Smart & Agile Development

Real-time marketplace, allowed scalability on a 8-engine end–to-end

Cloud

Application Development on Google Cloud

Smart & Agile Development

RAD Sofware – Outsystems – integrated with software engines and partner systems

Smart & Agile Development

Support and Maintenance of 2 Azure AKS Production Clusters and 2 Development Clusters

Cloud

Managed services – Output Driven

Smart & Agile Development

Design of Applications in Cloud Infrastructure

Cloud

Agile DevOps Teams for Cloud Application Development

Smart & Agile Development

Outsourcing T&M, CoE Managed Services and Closed Scope Projects

Smart & Agile Development